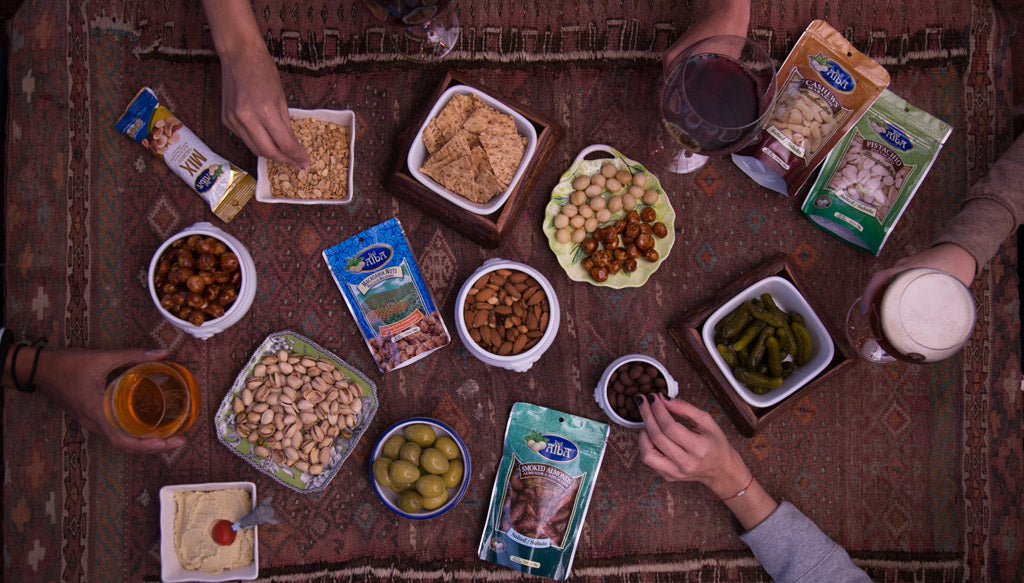 More than twenty years providing the best of our fields.
Del Alba is a Colombian company with more than 20 years of experience growing, producing and marketing healthy snacks. Its products are differentiated by being baked, not fried, free of genetically modified organisms and without chemicals or preservatives. Additionally we have HACCP and BMP certifications.
Our products are delicious and unique without leaving behind the healthy. They are a perfect complement to share with friends in meetings but we also offer you the perfect amount for your daily snack.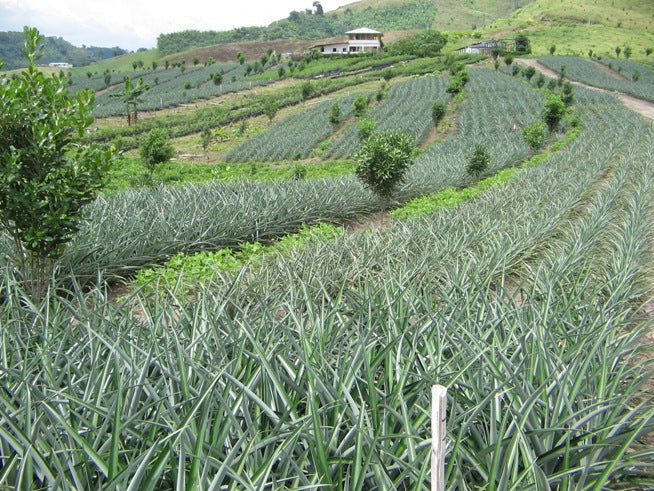 It began operations with the first Macadamia harvests in Colombia. Through the years, our portfolio has grown and today we have macadamia, soyitas, quinoa, almonds, cashews, pistachios, mixed nuts, dried fruits, seeds, among others.
We provide unique, differentiating and healthy products, with high quality standards, and we offer consumers products free of antioxidants and chemicals. Our plant has GMP and HACCP certifications granted by SGS.
Macadamia crops are located in the coffee-growing areas of Colombia, where the climatic conditions and rich soil allow excellent development of the crop. In the plantations we do not use pesticides, since we only use biological control, preserving our ecosystem.Resulting in a macadamia with an exquisite flavor and smooth, creamy texture and a low level of peroxide (rancidity).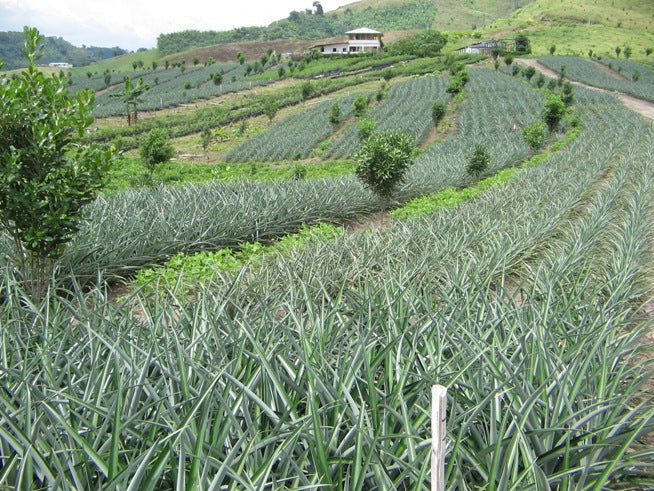 Certifications

We certify ourselves to demonstrate the high quality of our processes, systems and services, aligning ourselves with national and international standards and regulations.
"Along with excellence comes recognition"
William Makepeace Thackeray
Throughout our history we have been recognized and we stand out for the high quality of our products.
and processes, for our exports and for giving our best year after year.
---
---
---
















6g4wPnNTu4s https://www.youtube.com/watch?v=6g4wPnNTu4s
HjYb6X_05bw https://www.youtube.com/watch?v=HjYb6X_05bw&t=1s
OUR PUBLICATIONS